Serving as a Personal Representative can be a difficult, thankless job. I help Personal Representatives who come under attack from disgruntled heirs and beneficiaries.
Massachusetts Probate Administration Defense Lawyer
If you have been appointed to serve as the personal representative of the estate of a loved one, you likely appreciate the efforts and focus required to ensure that all matters are properly handled.  However, when there are significant assets in an estate, and if those who may be entitled to share in the asset distribution do not get along, there is the possibility that false charges can be made against the estate personal representative in an effort to gain a greater share of the estate assets.
I have long represented clients in virtually all types of probate disputes, will contests, and allegations of impropriety against personal representatives.  I appreciate the level of fiduciary effort required to properly administer an estate, and the difficulties that arise when siblings, relatives, and other loved ones try to make administration difficult and think only of their own interests.
Contact Us

By submitting this form, we will take no action to protect your interests. Submission of this form does not establish an attorney-client relationship or privilege.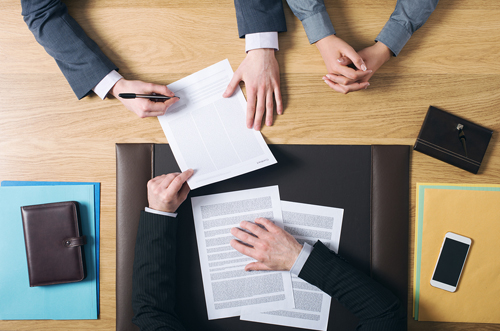 If you are subject to wrongful claims concerning improper estate administration, I can help defend you against baseless allegations and attempts by others seeking to have you removed as a personal representative.
Please call me at your earliest opportunity so that I may learn about your matter.
Client Review
Alan Fanger is a highly-skilled attorney. In a short interview, he is able to discern the essence of a legal problem. He expresses the solution and proceeds wisely. He has an excellent speaking presence.
5 Star Google Review – DR