I became an attorney to help people. After more than 30 years of practice, I enjoy helping people as much today as when I started practicing law.
How Will Mediation or Arbitration Affect My Case?
Your case may be subject to mandatory mediation and/or arbitration, depending upon where the case is brought, and, if a contract exists, whether the contract requires these procedures.  Even if mediation or arbitration is not mandatory, nonetheless either or both of these procedures might be desirable.
How We Help
What is Mediation?
 Mediation is a process whereby the parties meet with a third party (the mediator), who then works with the parties in an effort to help them reach a settlement.
Unlike an arbitrator, the mediator does not have any power to judge the case or render a verdict.  Instead, the role of the mediator is to work with each of the parties and attempt to find points of agreement or ways of narrowing the issues in dispute so that a settlement can be reached.
In many mediations, the parties will meet in separate rooms in the same office (often the mediator's office), and the mediator will go back and between the separate rooms to convey offers and counter-offers, and to help the parties better understand the positions and evidence of each other.  Ultimately, it is up to the parties to determine whether a settlement is reached.
What is Arbitration?
Arbitration is similar to an informal trial.  Usually there is a single arbitrator who serves as a judge, and whose decision is almost always binding.
In an arbitration, the parties have the right to present evidence, call witnesses, and cross-examine the other side, very similar to the same process in a trial.  The parties can also agree to their own special rules as to how the arbitration should be conducted, if they wish.
Key benefits of arbitration are that it can take place much sooner than a trial (is can be as soon as agreed upon by the parties), it is often less costly in legal fees, and the parties can control much of the process.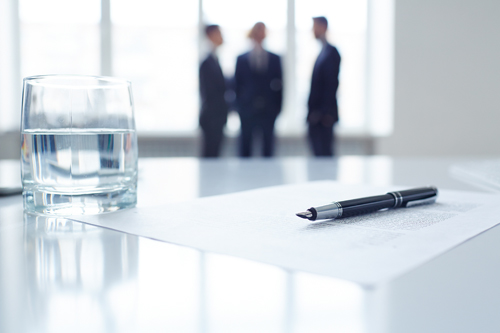 Client Review
Alan Fanger is a highly-skilled attorney. In a short interview, he is able to discern the essence of a legal problem. He expresses the solution and proceeds wisely. He has an excellent speaking presence.
5 Star Google Review – D.O.