Are you being deprived of your inheritance through the misappropriation of assets by the probate personal representative? If so, please contact me immediately to get help.
Probate Dispute Lawyer for Personal Representative Misconduct
Serving Clients in the Greater Boston Area, Including Wellesley, Newton, and the Surrounding Communities
Personal representatives may have a strong incentive to engage in wrongful conduct.  In some (perhaps) many cases, such conduct may be fueled by deep-seated feelings, such as in the case where a daughter of a deceased parent may feel that she is entitled to a greater share of the estate based upon some long-ago matter involving siblings.
The following are common examples of personal representative wrongdoing:
Excessive Fees
Personal representatives may be entitled to "reasonable" fees based upon the amount of time that they spend fulfilling their duties.  However, in some cases, personal representatives may try to enrich themselves by inflating the hourly fee for their services, falsifying the number of hours that they worked, or seeking reimbursement for expenses that were never incurred.
Channeling Funds to Favored Individuals
Personal representatives may also seek to channel estate funds to friends or children.  As an example, they may hire one of their children to perform services that are not necessary or which the children are not qualified to perform.  These wrongful actions should not be tolerated.
Accounting Irregularities and Poor Administrative Performance
A frequent probate administration issue concerns the accounting of all aspects concerning the estate. In some cases, accounting records are poor or nonexistent. Because the personal representative serves in a fiduciary duty, records should be accurate down to the penny.
Additionally, a personal representative may not be capable of making sound and prudent financial decisions.  He or she may engage professionals who charge excessive fees.  Expenses for services that are not required may be incurred.  The personal representative may not have the capacity to oversee financial advisors.
In these instances, it may be important to seek to have a personal representative replaced as soon as possible in order to preserve estate assets.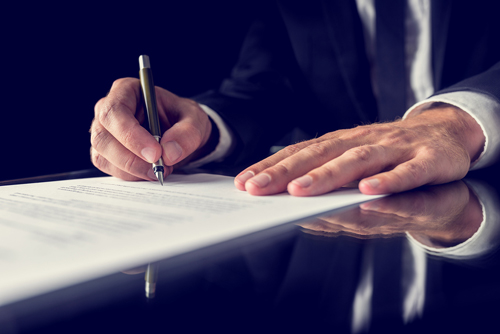 Get Help Now
If the personal representative for your loved one's state is not acting properly, please call me at your earliest convenience so that I may help you by determining what immediate action might be legally available before significant assets are depleted.
[/box]
Your Questions Answered